Hand-Made Italian SODAS
Our Italian Sodas are made from all natural syrups and are caffeine free through a combination of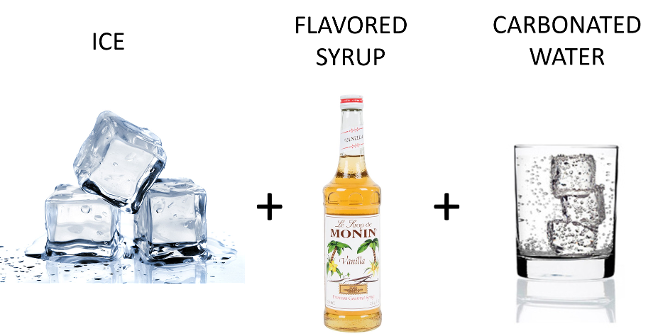 FLAVORS:
Apple
Banana
Blackberry
Blood Orange
Blue Raspberry
Blueberry
Blue Cotton Candy
Blue Curacao
Butter Toffee
Butterscotch
Candied Orange
Caramel
Caramel Apple Butter
Cherry
Chipotle Pineapple
Cinnamon Bun
Coconut
Cookie Butter
Cranberry
Cupcake
Dark Chocolate
Espresso
Exotic Citrus
Ginger
Ginger Beer
Gingerbread
Granny Smith Apple
Grenadine
Guava
Habanero Lime
Hawaiian Island
Hazelnut
Huckleberry
Irish Cream
Lavender
Lemon
Lime
Mango*
Maple Pancake
Mojito Mix
Orange
Peach*
Pear
Peppermint
Pineapple
Pomegranate
Pumpkin Spice
Raspberry *
Red Ruby Grapefruit
Rock Melon Cantaloupe
Root Beer
Rose
Sangria
Spicy Mango
Spiced Brown Sugar
Strawberry*
Sugarcane Cola
Tart Cherry
Tiki Blend
Tiramisu
Toasted Marshmallow
Vanilla*
Violet
Watermelon
Wild Grape
Winter Citrus
*Available in sugar free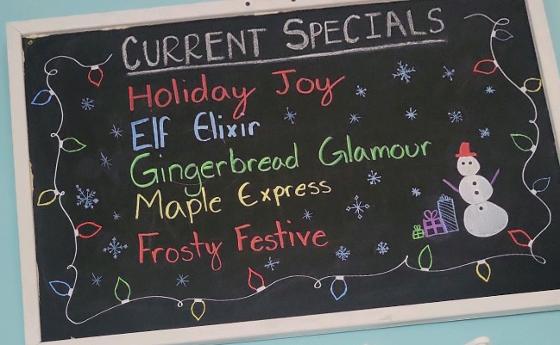 ENJOY CUSTOM ITALIAN SODAS AT YOUR NEXT PARTY!
Call ahead or order online for your next party. Each bottle is mixed to your flavor choice. Comes in a 1 liter glass bottle, to add a bit of charm to any gathering! 1 liter bottle of soda is $9. You will receive $3 back when you return the bottle. Your cost is only $6 per liter of soda.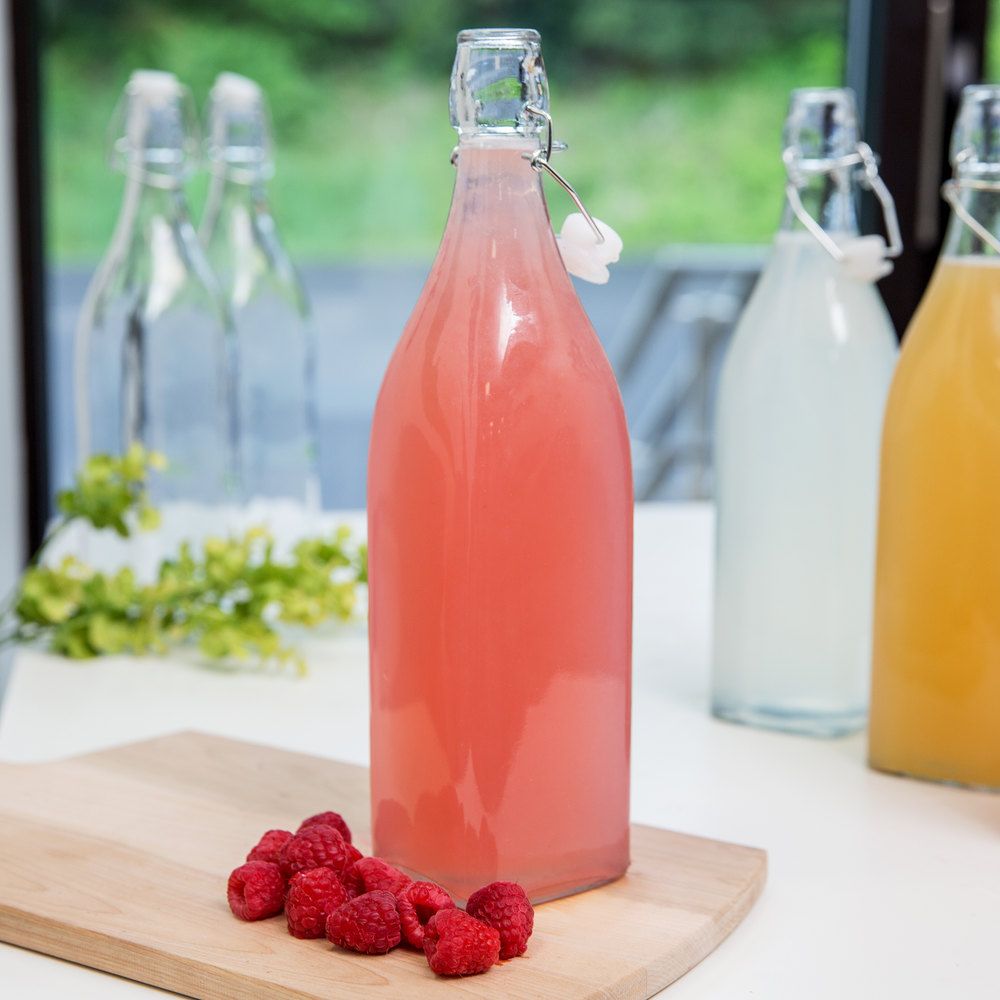 © Copyright Eleanor's Sweets and Sodas