Good Candy for good moments!
We offer a variety of brands from the U.S. and multiple different countries. From 60 flavors of Jelly Belly Beans to 15 flavors of Ritter Sport bars, we've got everything you might need or want. Call, order online, or come visit us and we'd be happy to help you with all of your candy cravings.
CANDY BUFFETS
Pick up a variety or have items special-ordered. Contact us for help with ideas!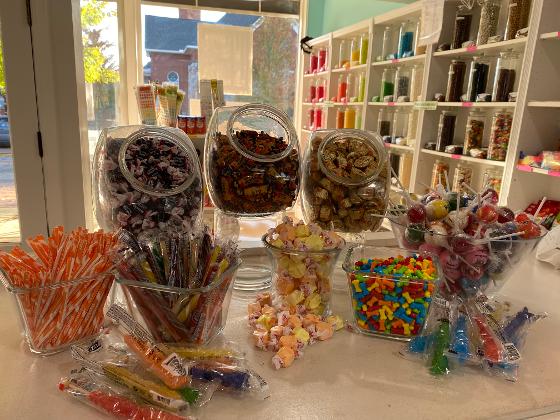 PARTY GIFT BAGS
Contact us to set up for your party. You can customize or we can choose for you!
We can even deliver to White Pine Studios for a birthday party event. See details at Birthday Celebrations – Whitepine Studios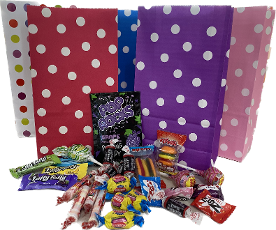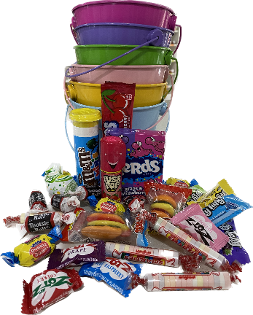 THANK YOU BUCKETS
Thank you buckets now available online and in-store for $10. Available in a variety of colors.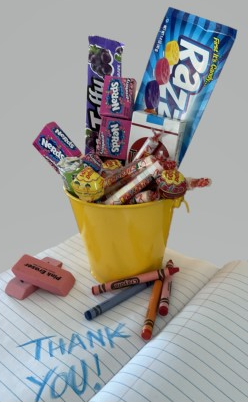 CANDY POSTERS
Great for birthdays, graduation, or a unique thank you!
Make your own or visit Sweet Notes Paper on Etsy for a pre-printed (or customized) version.
We've got all the candies - in-store or online.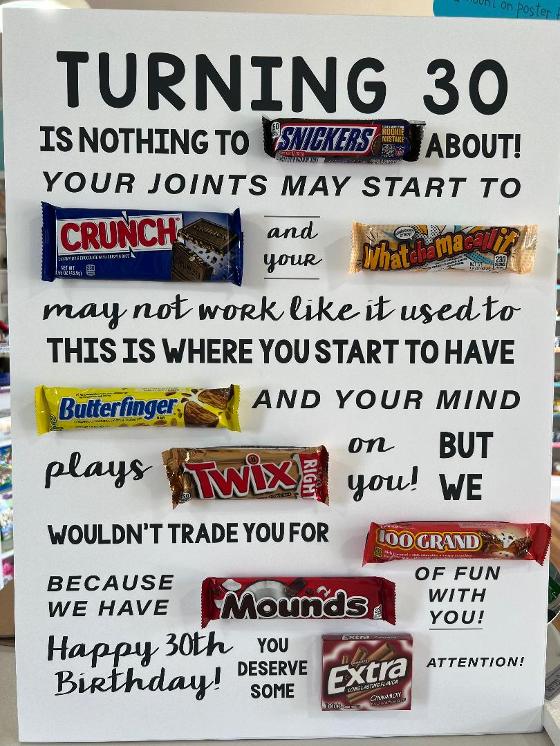 © Copyright Eleanor's Sweets and Sodas