CANDY! CANDY! CANDY!
We offer a variety of flavors and price points for our candy. From 60 flavors of Jelly Belly Beans to 15 flavors of Ritter Sport bars.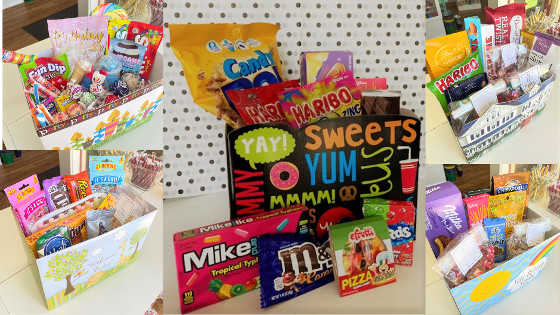 Call us with your gift box needs or order from our online store.
GETTING MARRIED? HAVING A BABY?
Call us! We offer party favors and gift baskets for any occasion!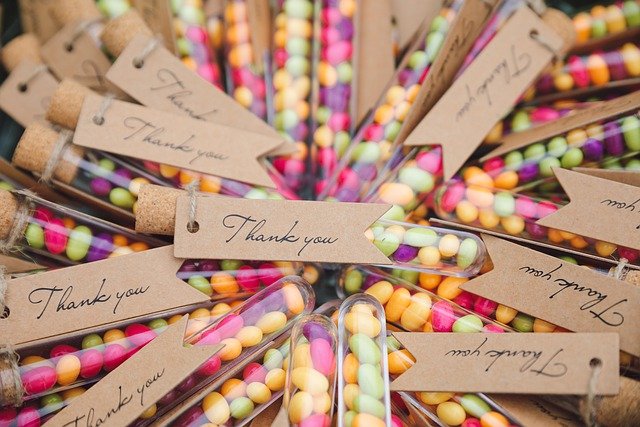 © Copyright Eleanor's Sweets and Sodas