CANDY! CANDY! CANDY!
We offer a variety of flavors and price points for our candy. From 60 flavors of Jelly Belly Beans to 15 flavors of Ritter Sport bars. We have something for everyone!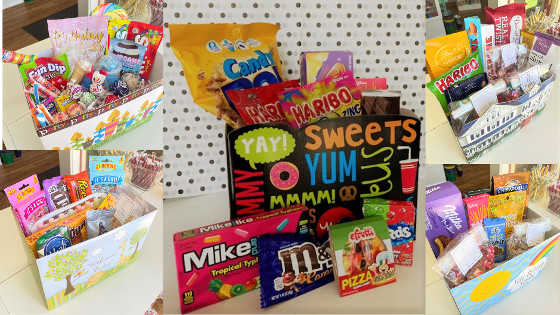 Large for $35
Small for $20
GETTING MARRIED? HAVING A BABY?
Call us! We offer party favors and gift baskets for any occasion!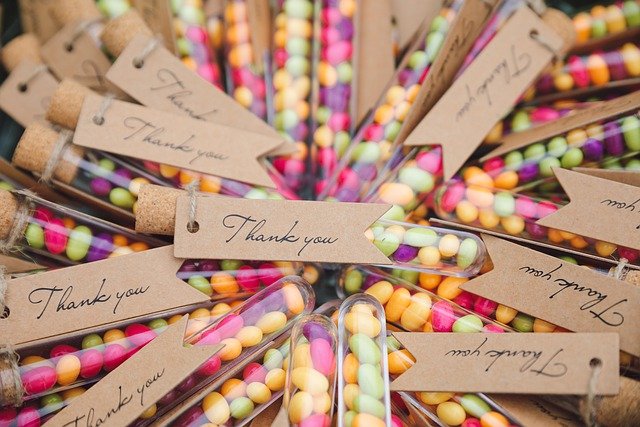 © Copyright Eleanor's Sweets and Sodas